Business Energy Upgrade Program
Glendale Water & Power, in partnership with Willdan, brings affordable energy-saving upgrades to your business. Upgrading not only reduces your monthly energy spend but will also improve the look and feel of your business. Best of all, upgrading is affordable with incentives that

cover up to 100% of the project cost.
Upgrade to smarter energy usage
Improve the way you're using energy with a few simple upgrades. The Business Energy Upgrade Program makes it easy to reduce your energy use with simple and efficient solutions! You can begin seeing benefits as soon as you complete your upgrade.
Quick and Simple
Our team leaps into action, taking care of everything for you, from assessment to installation.
Big Improvements
With a large variety of solutions available, we help you find the best energy-saving upgrades to improve the look and feel of your business.
Smart Savings
Upgrading is affordable, with available incentives that cover up to 100% of the project cost. Once complete, you'll enjoy saving energy and money every month.
Solutions for every business
Whether you're a small, medium, or large business, we have the upgrades available to help you save. The program is constantly evolving and adding new upgrade opportunities, talk with your program representative to learn more and find the solutions that work best for you.
Choose from a variety of available measures, including:
Interior Lighting

Exterior Lighting

Refrigeration

EMaaS - including smart thermostats

And More!
How Does it Work?
From assessment to incentive, we make it easy to get the best energy-efficient solutions for your business.
Assess

Willdan provides a no-cost assessment of your facility to determine the best energy and cost-saving upgrades to fit your budget.
Install

Our team works on your schedule to install your new upgrades and to complete any paperwork needed.
Save

Your new energy-efficient equipment will provide savings for years to come through dramatically reduced energy costs on your monthly utility bills.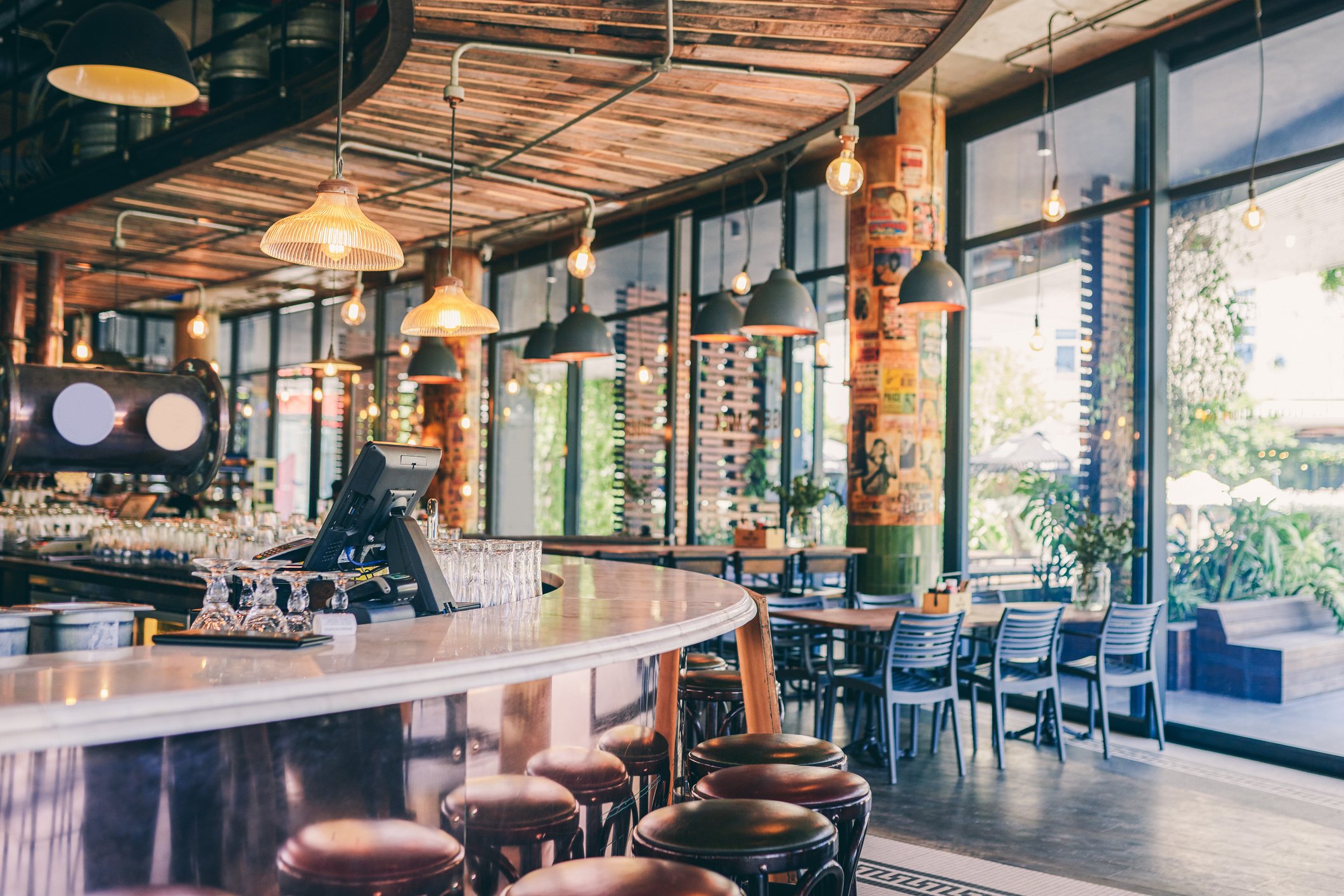 Any Questions?
For any further questions or to get started on your project, call (844) 804-7371, email gwp@willdan.com, or fill out the form on the button below to get in contact.
How do I get started?
Call (844) 804-7371, email
gwp@willdan.com
, or fill out the form on the button below to get in contact. One of our team members will be in touch to set up your no-cost assessment and discuss the next steps.
How do I qualify?
To qualify for program funding, you must:
Be a GWP commercial customer
Be on a business electric rate
Do I need to do a no-cost assessment?
Yes! Our team will come in to evaluate the energy usage in your business, from there we will present you with the best energy-saving upgrades for your business.
I'm an industrial customer, do I qualify?
Yes, your facility does qualify! Contact us to learn more about the upgrades available for industrial facilities.
Who is Willdan?
Willdan is a national leader in energy solutions, engineering, and software consulting. Since 1964, we have helped clients across all markets achieve their long-term performance and efficiency goals. As GWP's exclusive implementer for this program, we'll make participation easy by providing exceptional customer satisfaction and high-quality, energy-efficient upgrades.